If school hasn't started yet, it will soon. So get out there and enjoy those last few summer days. Enjoy Asheville's live music, family fun events, the arts, and restaurants that will intrigue anyone.
Check out the new Biltmore Railway and anything on the Biltmore estate, where you'll find several restaurants to pick from and wine for your tasting.
You'll find many other events in the area, including Downtown After 5 at Lexington Ave, Family Animal Encounters at Chimney Rock State Park, Shindig on the Green at Pack Square Park, Concert in the Park at Biltmore Park, Ooh La La Curiosity Market at Prichard Park, Salsa and Latin Dancing at the Block, plays at Montford Park and the Asheville Community Theatre and Hendersonville Community Theatre, Asheville Tourists baseball at McCormick Field, and the always running LaZoom Tours, the Pubcycle, and wine tasting at Table.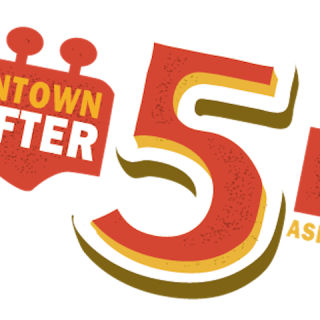 Downtown After 5 – Aug 16 – Lexington Ave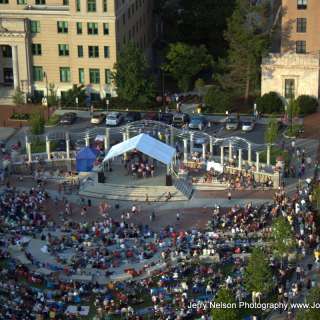 Shindig on the Green – Aug 17 – Pack Square Park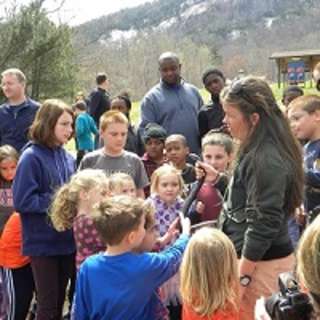 Family Animal Encounters – Aug 16-31 – Chimney Rock State Park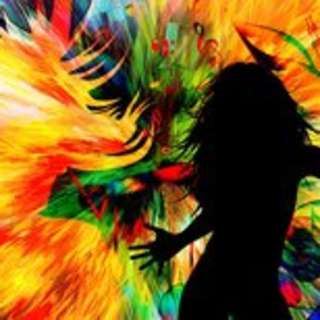 Salsa & Latin Dance Saturdays – Aug 10-Sept 14 – The Block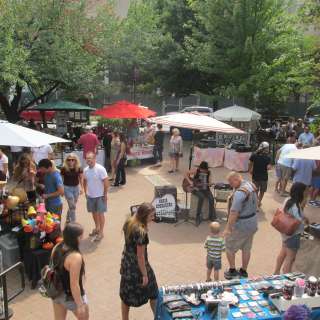 Ooh La La Curiosity Market – Jul 6-Sept 21 – Pritchard Park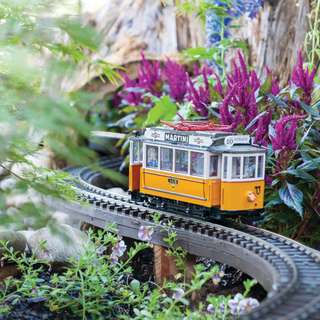 Biltmore Gardens Railway – May 24-Sept 29 – Biltmore
Asheville Tourists Baseball – Apr 4-Sep 2 (check schedule) – McCormick Field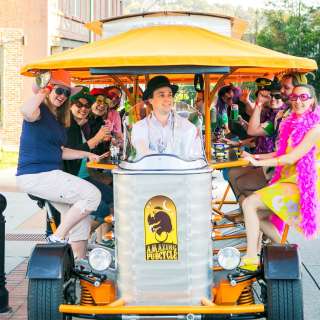 Pubcycle Tours of Asheville – Amazing Pubcycle – Pick a tour from various locations. See website for days and times.
Lazoom Comedy Tours – The big purple comedy bus with the funny nun. Have fun and learn about Asheville. Pick a tour out of four different tours. See website for days and times.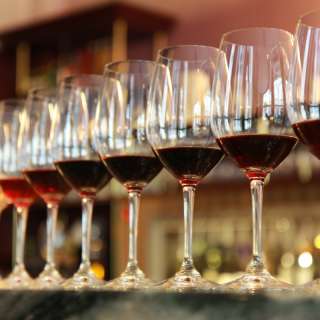 Wine Tasting – Aug 17 – Table Wine – Free