This weekend we will remember past and present military personnel. Whether you want to spend it quietly in your home or venture out, we can help. You can find live music, family fun events, the arts, and restaurants that will intrigue anyone.
Check out Vanderbilt House Party, where you will be entertained by the scenes of a festive celebration given by the Vanderbilts. Also the new Biltmore Railway and anything on the Biltmore estate, where you'll find several restaurants to pick from and wine for your tasting.
You'll find many other events in the area, including Asheville Beer Week at various location, Festival of the Arts at Pack Square, the Kenilworth Arts Tour, the Rose Exhibit at the NC Arboretum, the Friday Barn Dance at Hickory Nut Gap Farm, Group Hikes on the Blue Ridge, Ooh La La Curiosity Market at Prichard Park, Jazz Brunch at Battery Park Book Exchange, Tours at the Grovewood Village, Belly Dancing at Jerusalum Garden Cafe, plays at Montford Park and the Asheville Community Theatre and Hendersonville Community Theatre, Asheville Tourists baseball at McCormick Field, and the always running LaZoom Tours, the Pubcycle, and wine tasting at Table.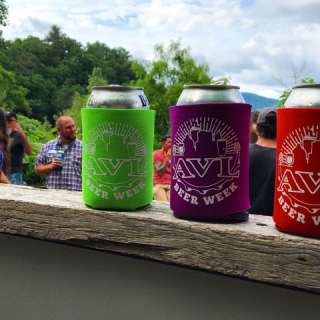 AVL Beer Week – May 24-Jun 1 – Various Locations
Memorial Day Weekend Festival of the Arts – May 25,26 – Pack Square Park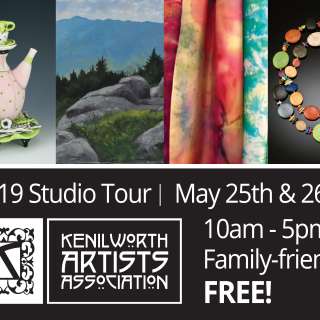 2019 Kenilworth Artists Association Tour – May 25 – Kenilworth Neighborhood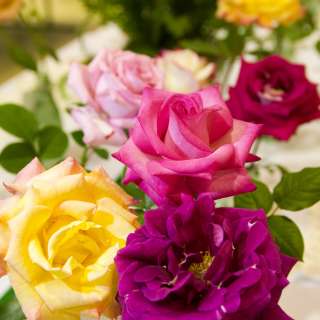 Asheville-Blue Ridge Rose Society Exhibition – May 25 – NC Arboretum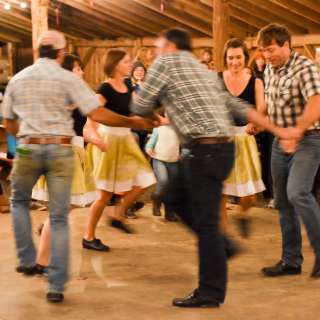 Friday Night Barn Dance – May 10-Jul 19 – Hickory Nut Gap Farm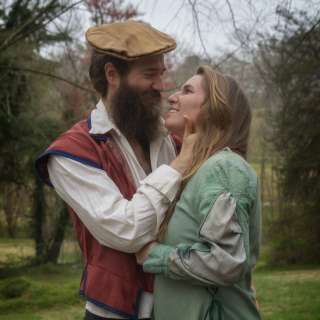 Shakespeare in Love – May 3-May 25 – Montford Park Players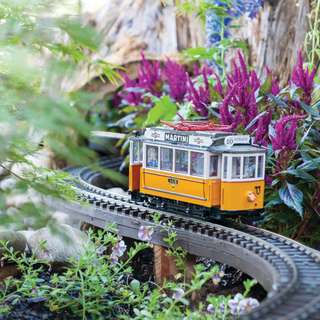 Biltmore Gardens Railway – May 24-Sept 29 – Biltmore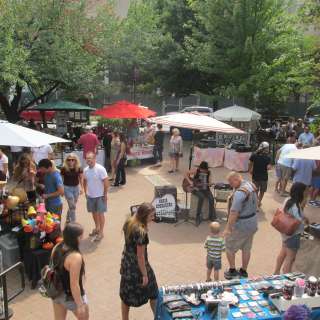 Ooh La La Curiosity Market – May 18-Sept 21 (Saturdays) – Pritchard Park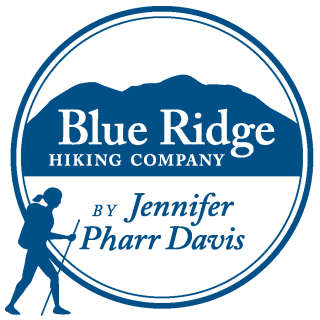 Group Hike – Apr 26-Jul 14 (Fri,Sat,Sun) – Blue Ridge Hiking Co
Sunday Jazz Brunch – Apr 14-Jul 28 – Battery Park Book Exchange and Champagne Bar
Asheville Tourists Baseball – Apr 4-Sep 2 (check schedule) – McCormick Field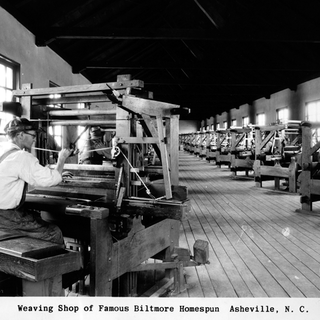 Tours at Historic Grovewood Village – Apr 3-Jun 29 – Grovewood Village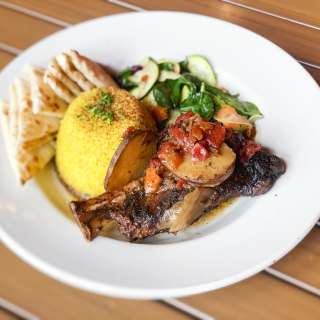 Belly Dancing & Live Music – Mar 22-Jun 29 (Fri,Sat) – Jerusalem Garden Cafe
A Vanderbilt House Party – Feb 8-May 27 – Biltmore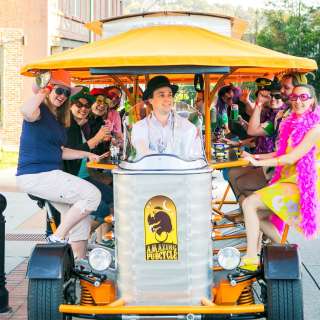 Pubcycle Tours of Asheville – Amazing Pubcycle – Pick a tour from various locations. See website for days and times.
Lazoom Comedy Tours – The big purple comedy bus with the funny nun. Have fun and learn about Asheville. Pick a tour out of four different tours. See website for days and times.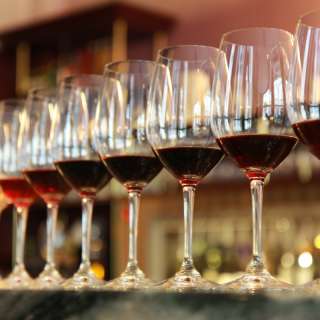 Wine Tasting – May 24,25 – Table Wine – Free