The weather is here, wish you were beautiful! You know what? You are beautiful, so entertain yourself this weekend. You can find live music, family fun events, the arts, and restaurants that will intrigue anyone.
Check out Biltmore Blooms, as well as the new Vanderbilt House Party, where you will be entertained by the scenes of a festive celebration given by the Vanderbilts. Also on the Biltmore estate, you have several restaurants to pick from and wine for your tasting.
You'll find many other events in the area, including the greatest 2 minutes in sports with the Kentucky Derby. All the sports bars will have it on. Also this weekend, the Spring Herb Festival at the WNC Farmers Market, the celebration of Cinco de Mayo at Cantina and all the other Mexican restaurants, Paws & Pints at Hillman Beer, the 25th Anniversary Party at Highland Brewing, a Star Wars Fantasy Festival at Hickory Nut Gap Farm, Jazz Brunch at Battery Park Book Exchange, Tours at the Grovewood Village, Belly Dancing at Jerusalum Garden Cafe, plays at the Asheville Community Theatre and Hendersonville Community Theatre, Asheville Tourists baseball at McCormick Field, and the always running LaZoom Tours, the Pubcycle, and wine tasting at Table and Magaret & Maxwell.
Kentucky Derby Dinner – May 4 – Red Rocker Inn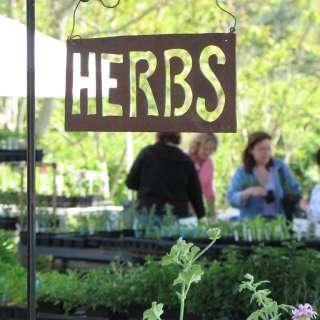 Spring Herb Festival – May 3-5 – WNC Farmers Market
Cinco de Mayo – May 5 – Cantina, Jack of the Wood, Aye Caramba, MG Road, Mamacitas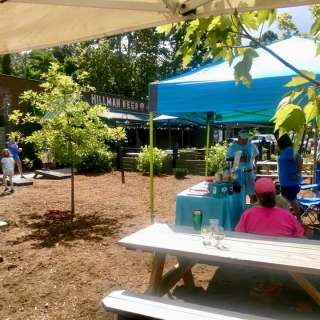 Paws & Pints w/Charlie's Angels – May 5 – Hillman Beer
Fantasy Festival – May 4 – Hickory Nut Gap Farm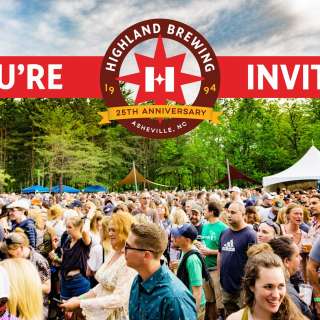 25th Anniversary Party – May 3 – Highland Brewing
Sunday Jazz Brunch – Apr 14-Jul 28 – Battery Park Book Exchange and Champagne Bar
Asheville Tourists Baseball – Apr 4-Sep 2 (check schedule) – McCormick Field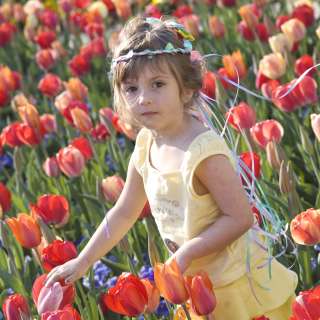 Biltmore Blooms – Apr 1-May 23 – Biltmore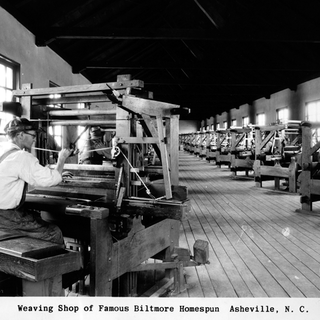 Tours at Historic Grovewood Village – Apr 3-Jun 29 – Grovewood Village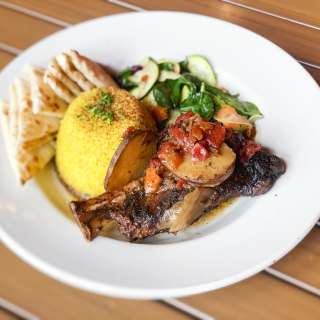 Belly Dancing & Live Music – Mar 22-Jun 29 (Fri,Sat) – Jerusalem Garden Cafe
A Vanderbilt House Party – Feb 8-May 27 – Biltmore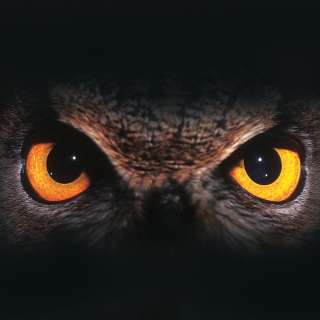 In The Dark Exhibit – Jan 26-May 12 – NC Arboretum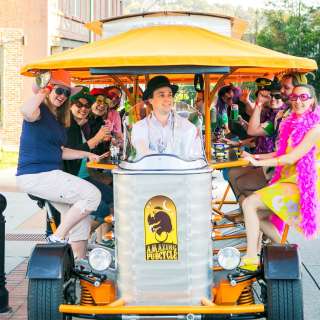 Pubcycle Tours of Asheville – Amazing Pubcycle – Pick a tour from various locations. See website for days and times.
Lazoom Comedy Tours – The big purple comedy bus with the funny nun. Have fun and learn about Asheville. Pick a tour out of four different tours. See website for days and times.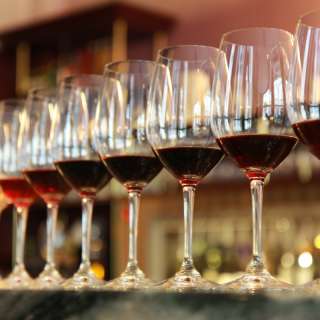 Wine Tasting – May 3,4 – Table Wine – Free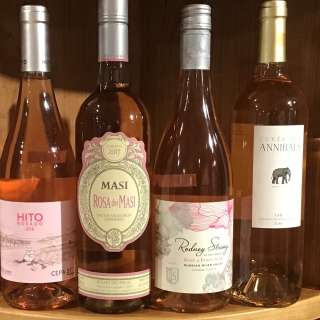 Rose' Fest – May 4 – Magaret and Maxwell