It's time to get out of the house… Asheville provides all the live music, fun, family festivals, the arts, and enough restaurants to intrigue every foodie.
There is always the Winter at Biltmore, as well as the new Vanderbilt House Party, where you will be entertained by the scenes of a festive celebration given by the Vanderbilts. Also on the Biltmore estate, you have several restaurants to pick from and wine for your tasting.
You'll find many other events in the area, including the Two Year Anniversary at Ginger's Revenge, Sat Art Event at the River Art District, The Small Batch Festival at Hi-Wire, LaZoom Comedy at the LaZoom Room, In The Dark Exhibit at the Arboretum, plays at the Asheville Community Theatre and Hendersonville Community Theatre, Sound Healing at the Asheville Salt Cave, and the always running LaZoom Tours, the Pubcycle, and wine tasting at Table Wine and Margaret & Maxwell.

Lobby Hero – Mar 8 – Asheville Community Theatre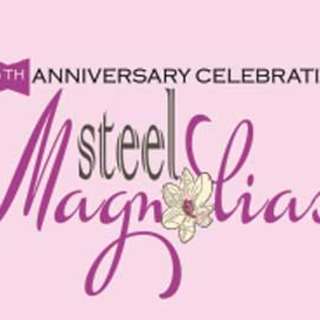 Steel Magnolias – Mar 8 – Hendersonville Community Theatre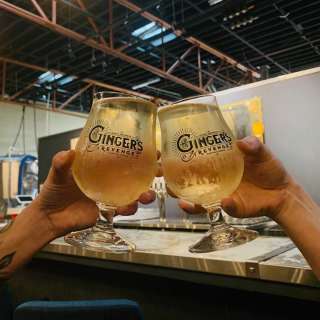 Ginger's Revenge Two Year Anniversary – Mar 9 – Ginger's Revenge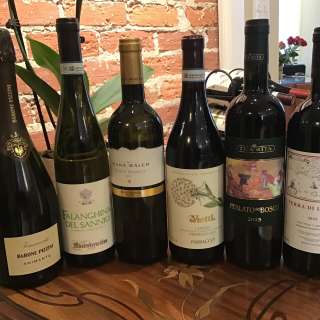 Italian Wine Tasting – Mar 9 – Margaret and Maxwell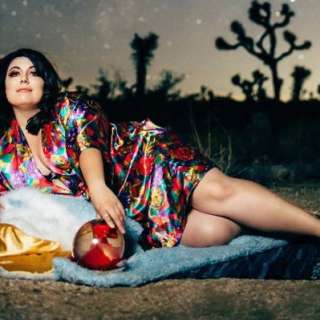 LaZoom Comedy Night: Jenny Zigrino – Mar 9 – LaZoom Room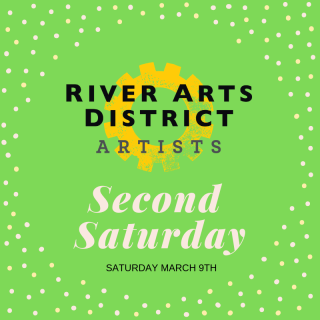 March 2nd Saturday Art Event – Mar 9 – River Arts District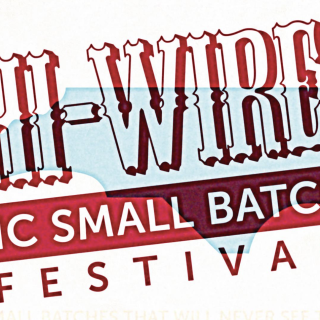 NC Small Batch Festival – Mar 9 – Hi-Wire

A Vanderbilt House Party – Feb 8-May 27 – Biltmore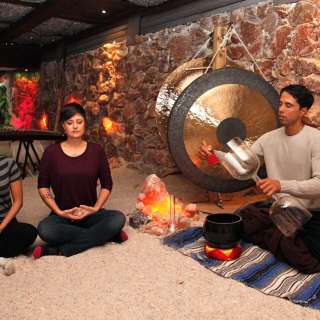 Sound Healing – Jan 19-Mar 16 – Asheville Salt Cave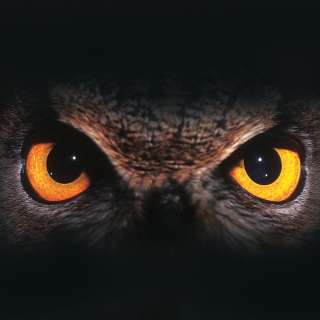 In The Dark Exhibit – Jan 26-May 12 – NC Arboretum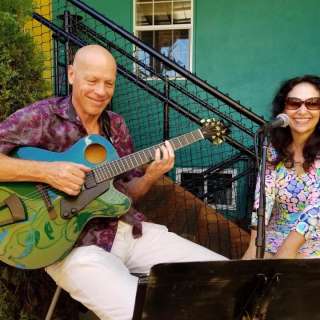 Sunday Brunch Live Music:Mark Guest and Mary Pearson – Jan 20-Apr 21 – Jargon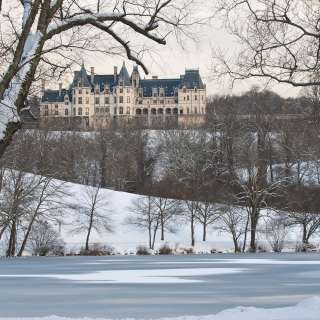 Winter at Biltmore – Jan 7-Mar 31 – The Biltmore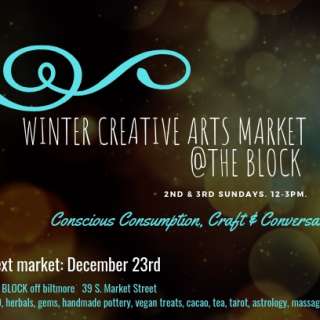 Creative Arts market – Dec 23-Mar 17(2nd&3rd Sundays) – The Block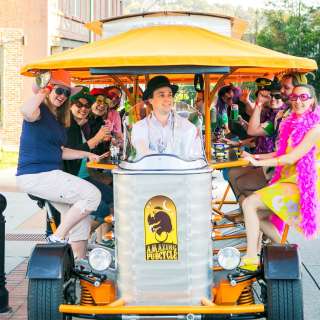 Pubcycle Tours of Asheville – Amazing Pubcycle – Pick a tour from various locations. See website for days and times.
Lazoom Comedy Tours – The big purple comedy bus with the funny nun. Have fun and learn about Asheville. Pick a tour out of four different tours. See website for days and times.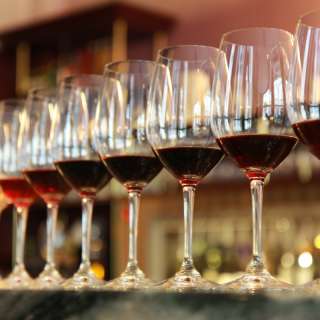 Wine Tasting – Mar 9 – Table Wine – Free