I hope you got out in the great weather we had the last few days, because it is going to get cold again. Don't worry, though, because Asheville's got you covered. Asheville is a great place for events and activities. You will find live music, fun, family festivals, the arts, and enough restaurants to intrigue every foodie.
There is always the Winter at Biltmore and during these early months, you will find the cheapest prices of the year. Also on the Biltmore estate, you have several restaurants to pick from and wine for your tasting.
You'll find many other events in the area, including the In The Dark Exhibit at the Arboretum, plays at the Asheville Community Theatre, the Asheville Distillery Tour, starting at the Aloft Hotel Lobby, the Creative Arts Market at the Block, and the always running LaZoom Tours, the Pubcycle, and wine tasting at Table Wine. And don't forget the Valentine's Day events, including Pottery For Couples at the Odyssey Center, Truffle and Beer Pairing at the Grey Eagle, and Valentine Happiness at the WNC Farmers Market.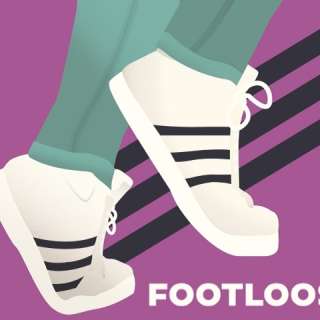 Footloose – Feb 8-Mar 3 – Asheville Community Theatre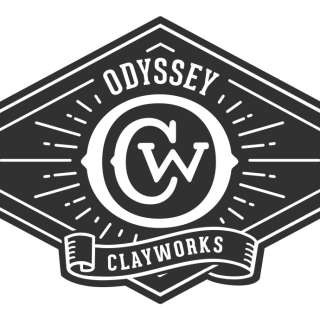 Valentine's Day Pottery For Couples – Feb 8-14 – Odyssey Center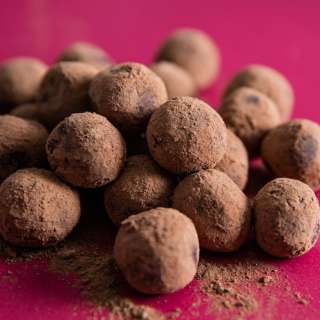 Pre-Valentine Truffle and Beer Pairing – Feb 9 – Grey Eagle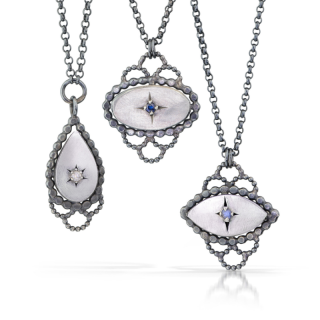 River Arts District February Second Saturday – Feb 9 – River Arts District
Valentine Happiness – Feb 9 – WNC Farmers Market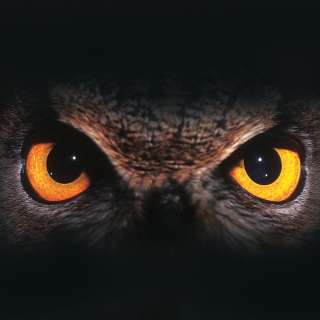 In The Dark Exhibit – Jan 26-May 12 – NC Arboretum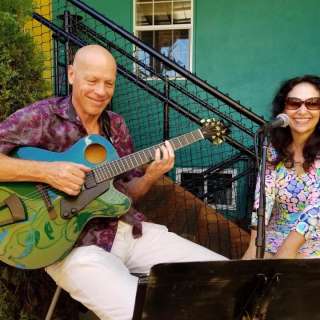 Sunday Brunch Live Music:Mark Guest and Mary Pearson – Jan 20-Apr 21 – Jargon
Sunday Brunch Buffet – Nov 18-Feb 24 – Roux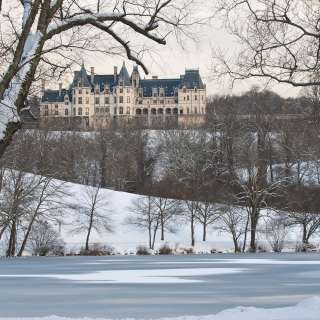 Winter at Biltmore – Jan 7-Mar 31 – The Biltmore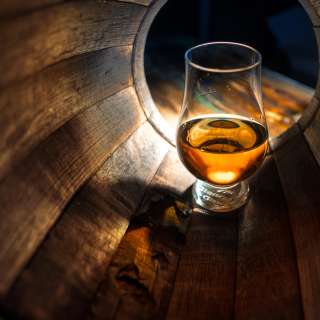 Asheville Distillery Tour – Jan 12-Feb 23 – Aloft Hotel Lobby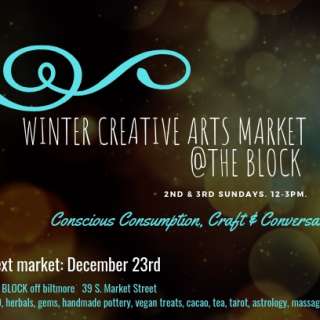 Creative Arts market – Dec 23-Mar 17(2nd&3rd Sundays) – The Block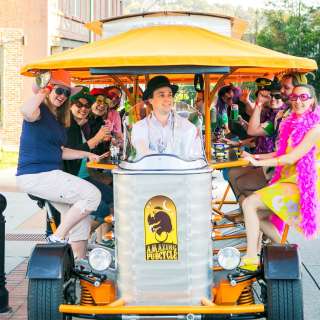 Pubcycle Tours of Asheville – Amazing Pubcycle – Pick a tour from various locations. See website for days and times.
Lazoom Comedy Tours – The big purple comedy bus with the funny nun. Have fun and learn about Asheville. Pick a tour out of four different tours. See website for days and times.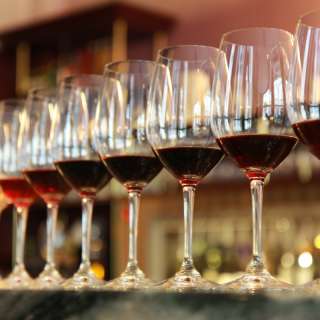 Wine Tasting – Feb 8,9 – Table Wine – Free