Even though the holidays are over, events and activities continue. You will find live music, fun, family festivals, the arts, and enough restaurants to intrigue every foodie.
The Biltmore still has some holiday events, during the daytime or evening. The special events at the Biltmore include Christmas decorations (with 55 decorated trees), festive meals at the many restaurants, and holiday wine for your tasting.
You'll find many other events in the area, including Winter Wonderland at the Grove Arcade (last weekend), Meditation at the Asheville Salt Cave, and Abbey Road LIVE (cover band) at the Orange Peel.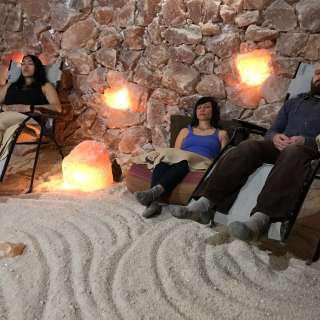 New Moon Meditation in Salt Cave – Jan 4 – Asheville Salt Cave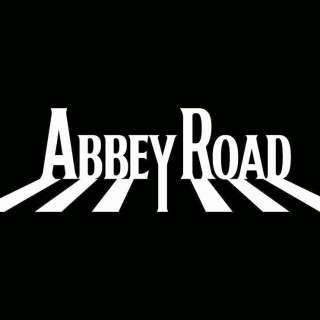 Abbey Road LIVE – Jan 5 – Orange Peel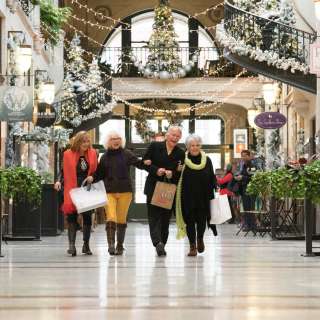 Winter Wonderland – Nov 16-Jan 6 – Grove Arcade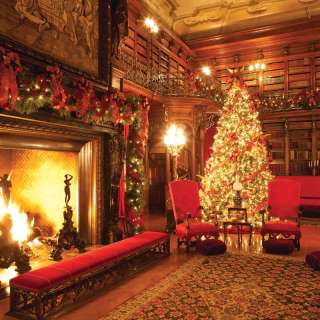 Candlelight Christmas Evenings – Nov 3-Jan 5 – Biltmore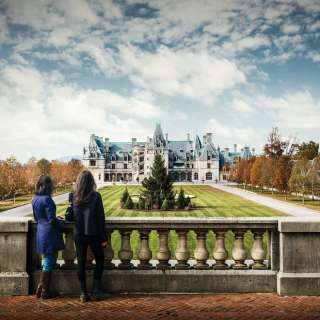 Christmas at Biltmore Daytime – Nov 3-Jan 5 – Biltmore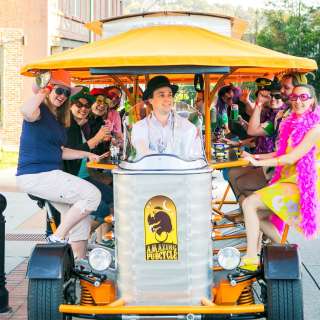 Pubcycle Tours of Asheville – Amazing Pubcycle – Pick a tour from various locations. See website for days and times.
Lazoom Comedy Tours – The big purple comedy bus with the funny nun. Have fun and learn about Asheville. Pick a tour out of four different tours. See website for days and times.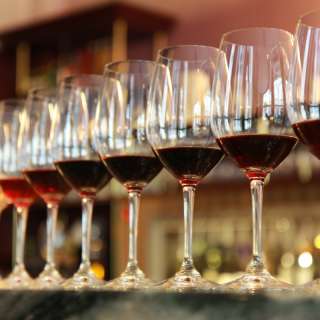 Wine Tasting – Jan 4,5 – Table Wine – Free