There are many exciting things to do for all tourists, as well as the many locals. Every weekend, you can find live music, fun, family festivals, the arts, and enough restaurants to intrigue every foodie.
The Circus is still going on for one more week. You can find it in the Asheville Outlets parking lot. This broadway-style circus puts is animal-free and includes 24 performances.
The Weaverville Art Safari is a free self-guided studio tour located in downtown Weaverville and the surrounding areas. It will be held Sat and Sun with a preview party on Fri night. Artists work in pottery, glass, photography, sculpture, jewelry, furniture, and paint.
You can also enjoy the Biltmore, during the daytime or evening. The special events at the Biltmore include Christmas decorations (with 55 decorated trees), festive meals at the many restaurants, and holiday wine for your tasting.
If your an exercise buff, you might want to hit Carrier Park on Sat for a worthy cause, Awareness of ADHD. This Soar's Eagle Run 5K will donate all proceeds to SOAR's scholarship fund.
If that's not enough, you can always visit the Ooh La La's Holiday Bazaar in Pritchard Park on Sat, Flea for Y'all ay Pisgah Brewing, Paws & Pints at Hillman Beer, the Pubcycle, LaZoom, and wine tasting at Table Wine.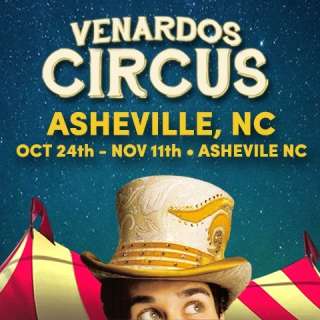 The Venardos Circus – Oct 24-Nov 11 – Asheville Outlets Parking Lot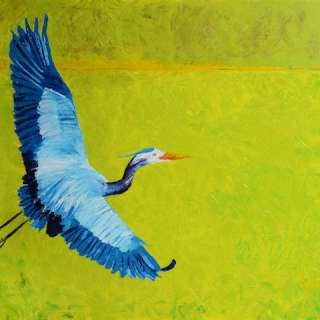 Weaverville Art Safari – Nov 2 – Downtown Weaverville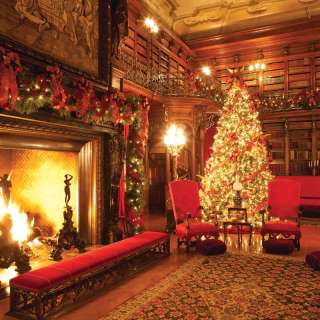 Candlelight Christmas Evenings – Nov 3-Jan 5 – Biltmore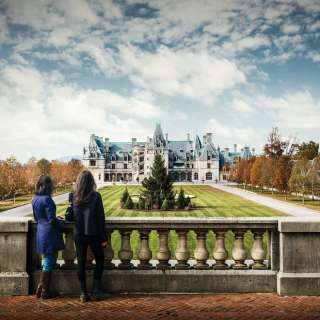 Christmas at Biltmore Daytime – Nov 3-Jan 5 – Biltmore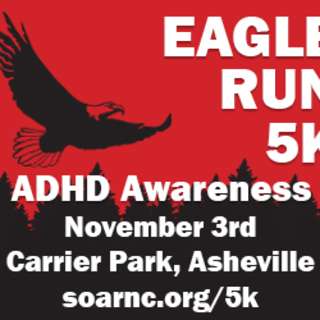 SOAR's Eagle Run 5K – Nov 3 – Carrier Park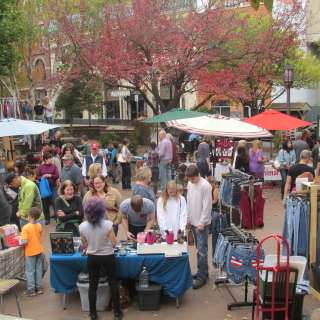 Ooh La La's Holiday Bazaar – Oct 13-Nov 3 – Pritchard Park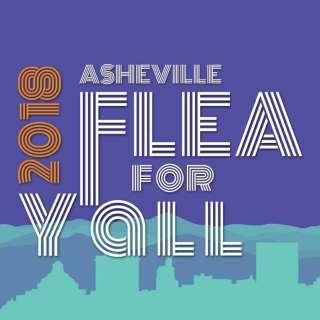 Asheville Flea for Y-all Fall Bonanza – Nov 4 – Pisgah Brewing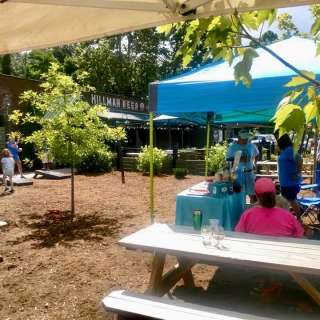 Paws & Pints w/Charlie's Angels – Nov 4 – Hillman Beer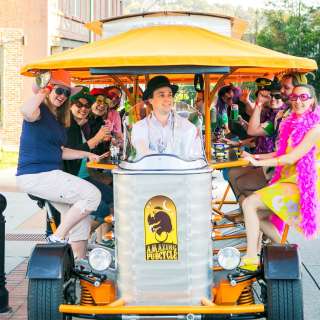 Pubcycle Tours of Asheville – Amazing Pubcycle – Pick a tour from various locations. See website for days and times.
Lazoom Comedy Tours – The big purple comedy bus with the funny nun. Have fun and learn about Asheville. Pick a tour out of four different tours. See website for days and times.
Wine Tasting – – Table Wine – Free